In Loving Memory of Angie Dodge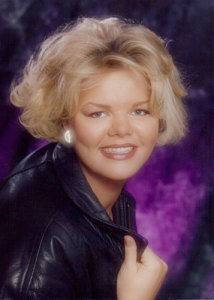 June 13, 1996 – Angie Raye Dodge was brutally murdered at her "I" Street apartment in Idaho Falls, ID and her murder currently remains unsolved.
Investigators are still searching for the individual(s) involved in Angie's murder. The DNA evidence collected at the crime scene has never been matched to anyone.
January 1997 – Christopher Tapp gave investigators a confession regarding his involvement in the murder and he was later charged with first degree Murder and Rape of Angie. In Tapp's interrogation he implicated two other individuals, but never divulged their true identity.
In 1998 Christopher Tapp was convicted by a jury and was sentenced 25 years to Life, and he is now serving his time at the Idaho State Correctional Center in Boise, ID.